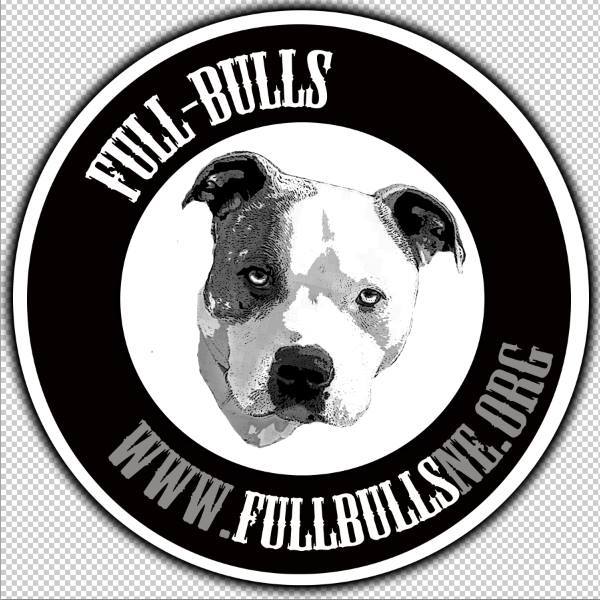 FULL-BULLS IS A 501C3 NON PROFIT AMERICAN PIT BULL TERRIER BREED ADVOCATE, COMMUNITY EDUCATOR, ADOPTION ASSISTANCE, RESCUE

AND FOSTER ALLIANCE, AS WELL A FAMILY CRISIS RESOURCE FOR ALL. WE ARE A NEW ENGLAND- BASED GROUP,

CENTRALIZED & SERVING HERE. WE ALSO HELP FAMILIES IN NEED OF PET FOOD, HENCE THE NAME OF OUR ORGANIZATION!
FOR VARIOUS REASONS, THERE ARE FAMILY PETS THAT ARE STARVING IN THE LOVING FAMILY HOME, AS WELL AS DOGS THAT

ARE BEING ABUSED IN AN ENVIRONMENT NOT-SO-LOVING. THIS IS A PAGE DEDICATED TO HELPING OUT A STARVING PET WITH

SOME FOOD; ALSO TO ANONYMOUSLY EMAIL (FULLBULLSNE@GMAIL.COM) TO REPORT ABUSE AND/OR NEGLECT DIRECTLY AND

AGAIN, ANONYMOUSLY.
FULL-BULLS SERVES NH, MA, ME, NY, VT AND CT.