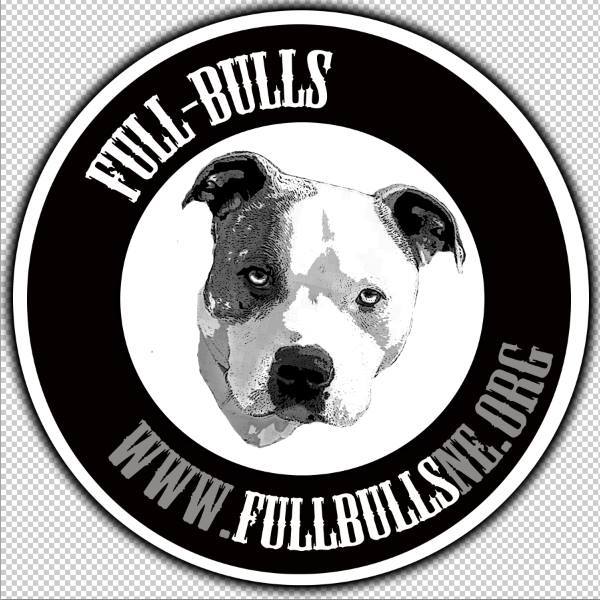 The Full Bulls New England
"ONE DOG AT A TIME"
Full Bulls NE is a registered 501C3 nonprofit organization.
We are a bully breeds educator, shelter and rescue resource, advocacy group,community watchdog group,
community educator, pit bull family assistance provider, AND pit bull liaison.
Some of the many things we do include but are not limited to:

Breed education, Adolescent outreach and education, shelter assistance, AND family crisis intervention.
TO ANONYMOUSLY REPORT ABUSE OR NEGLECT
24/7 ANONYMOUS ABUSE /NEGLECT HOTLINE
If you see something that just does not seem right, report it on our website or leave a message on our tip line. fullbullsne@gmail.com
339-204-1815
FULL-BULLS SERVES NH, MA, ME, VT